Hello to all my friends, readers and followers,
By the title, you must have guessed right as It's a new year with a lot of new hopes and new goals. I am here again to announce that I am changing my niche from makeup to the Art and DIY blog. My blog name will be the same which is Mirrornme but the niche will be all about art and watercolor paintings.
*Sorry to all those who have been following me for makeup and beauty.
Last year as I was MIA from blogging and a little bit away from social media, I realized my other passion which was buried somewhere in my head.
Makeup will always be my first passion but I think there are enough beauty gurus and makeup experts to teach makeup and all beauty tips and tricks out there. So from now onwards I'll be using this platform for the love of my watercolor paintings.
My Skills background
If you are following me long enough you might know I am a certified fine artist. I couldn't complete my full art diploma because of some issues. But I am still in love with watercolors and different mediums of painting. While in art school, my favorite subject class was a miniature painting. Miniature painting is my forte and I really admire the artists who put so much effort into detailing, feelings, and passion into their work.
A Little bit about my New Art Venture
I developed my interest again in art and DIYs by making bookmarks for my new business named Art box. This page is owned by me and my lovely artist friend Jumana Tayyebbi. We would love it if you like our page and show support for our new journey. click here ARTBOX for support.
Please help me here, and let me know what kind of medium of art you would like to learn and admire the most?
So here are my few watercolor bookmarks and calendar of 2020 I made. Don't forget to give your thoughts about art.
As for starters, all bookmarks I have made are inspired by Pinterest images. if you know who originally made these mentioned it for my knowledge and credits.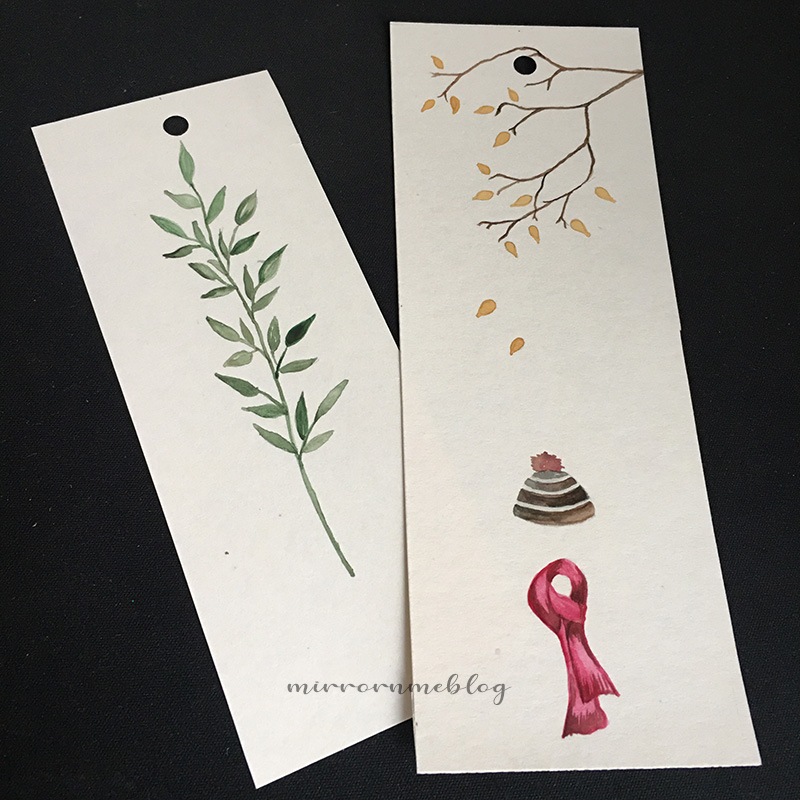 That was all I hope you have an amazing day ahead. Let me know your views on my painting skills.
Until then, stay beautiful.
XOXO!