Hello friends, welcome back to my blog. Long time no see. By the way, if you are visiting my blog for the first time then, Hi! My name is Munira Murtaza. I write and share multiple niches (beauty, makeup, fashion, lifestyle, art, and every other thing I am passionate about).
This Eid-ul-Adha we didn't have much of a plan and we had only one gathering to go to my parent's house. 
So in this post, I am sharing my only two looks which I did on myself. Kept it very subtle and minimal because of this crazy heat in Karachi.
Pink Eye Makeup Look with fade Liner
This look without shimmer is my go-to. But as I was doing this look on the day of eid. I thought of making it a little bit glamorous.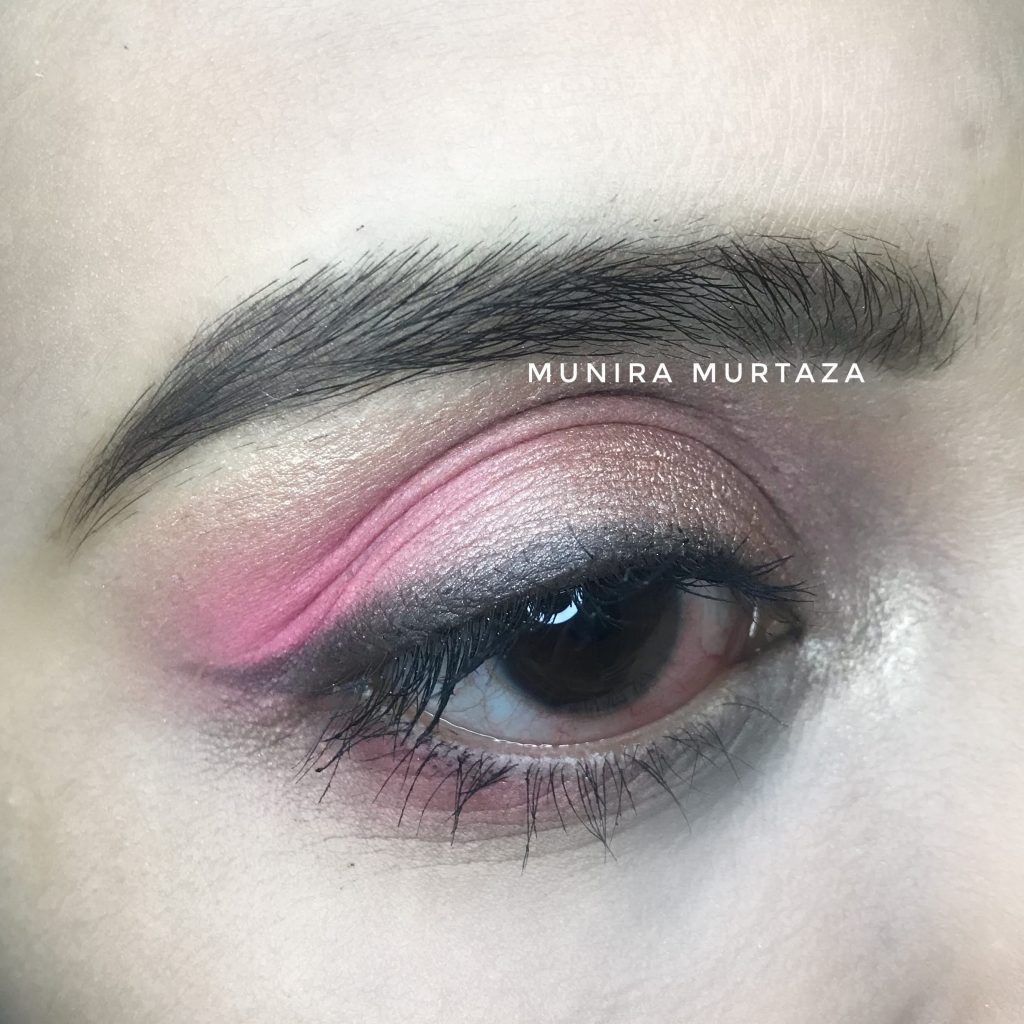 All you need is a pink shade of eyeshadow or blush. I used pink Eyeshadow from the Makeup revolution palette (Eat Sleep Makeup Repeat palette) For my outer corner. And then I Blend it till my arm gets hurt (just kidding). Just Blend it till you see no harsh lines. And then pop it any pink shimmer shadow/highlighter all over the eyelid. The pink shimmer I used is from the palette Profusion Mixed Metal eyeshadow palette.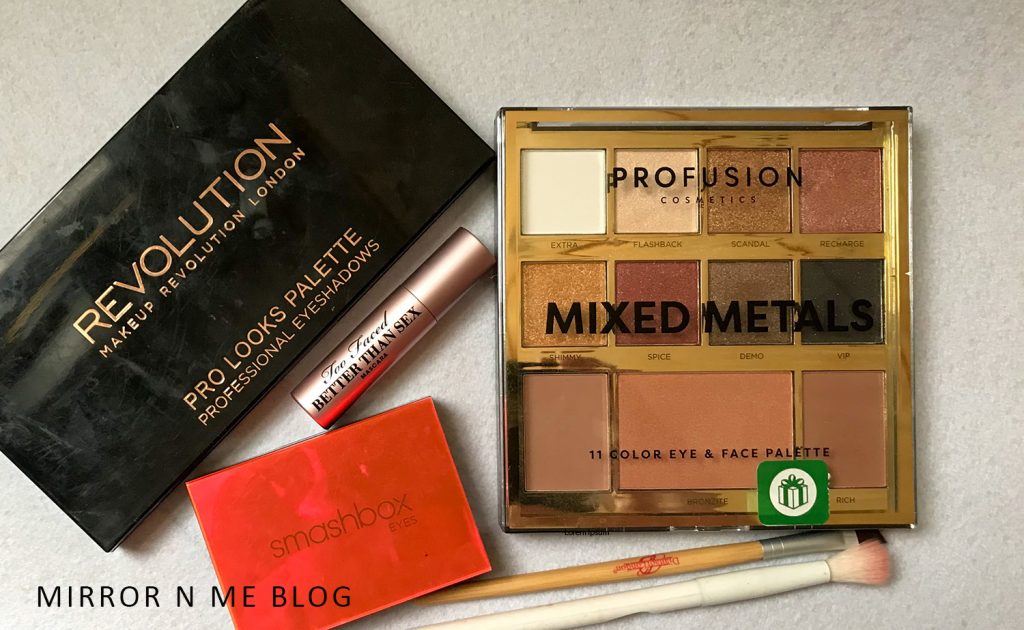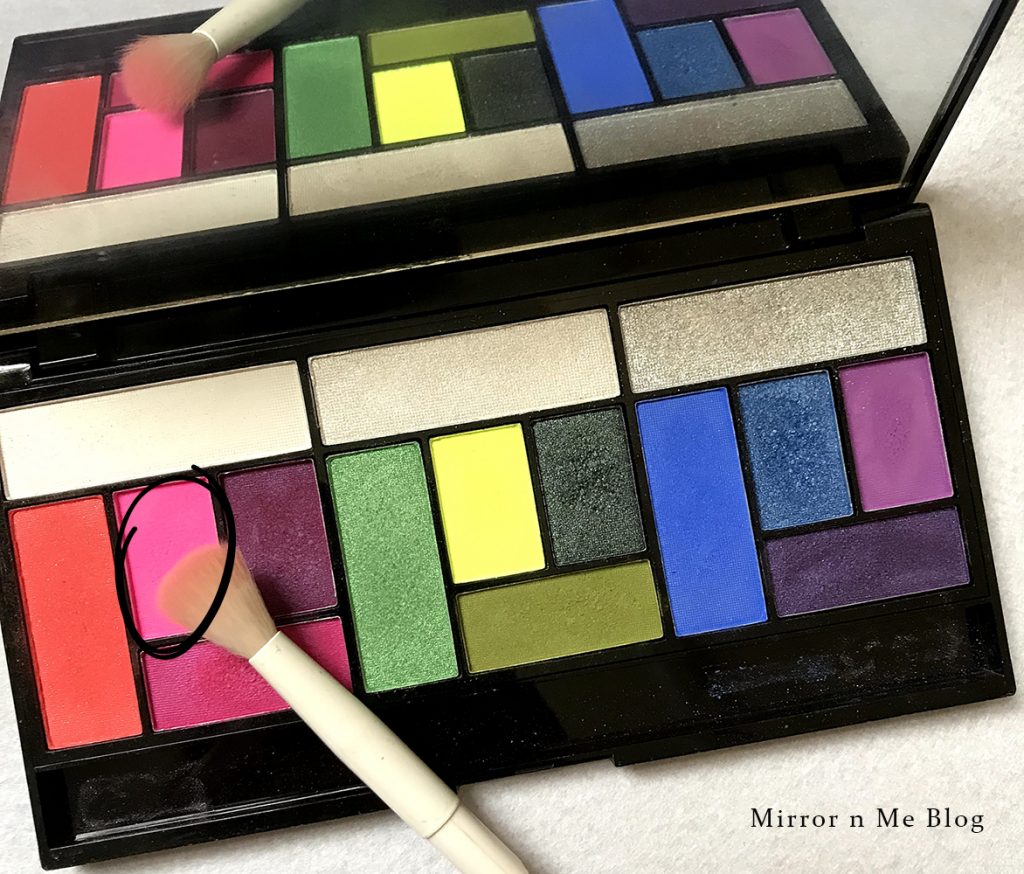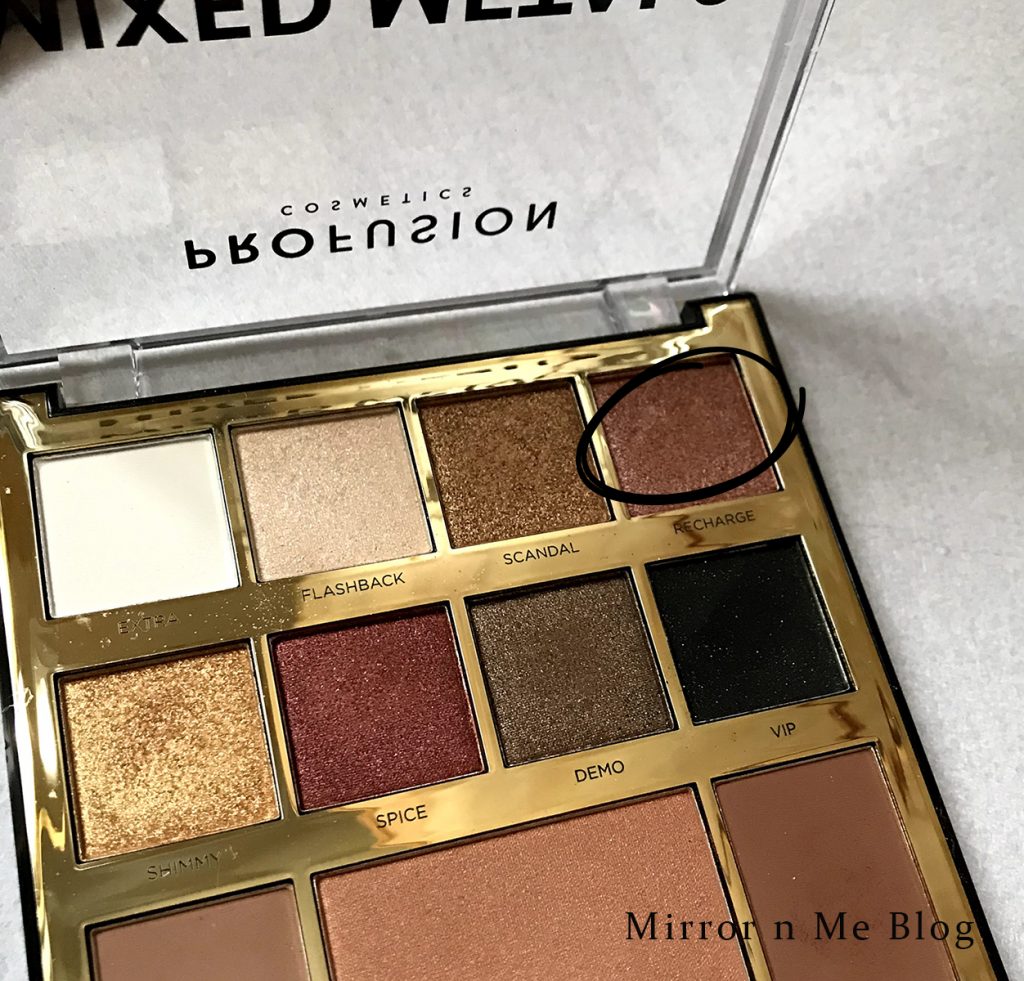 Lastly apply any black shadow as a line closer to your eyelashes.
Tada!! Your look is almost complete. Finish it off with some mascara or falsies (if you are comfortable applying that).
Eye Makeup Product detail breakdown:
Brows – smashbox mini palette
Pink eyeshadow – outer corner of eyelid – Makeup Revolution Palette.
Pink shimmer – all over the eyelid – Profusion Cosmetics – Mixed Metal Palette
Black eyeshadow – apply it as eyeliner – smashbox mini palette.
Mascara – falsies – too faced bts mascara.
Lipstick I put with this makeup was a Colourpop Lippie Stix in shade Brink.
Brown Eye Makeup Look with a Pop of Gold
It was a very simple and easy makeup look to achieve.
Just apply brown eyeshadow all over your eyelid. Make sure it is nicely blended and has no harsh line on edges. If you want to apply black eyeliner you can apply it, it will look amazing. I didn't apply eyeliner because I had applied glitter in my inner corners and that was sufficient for my look.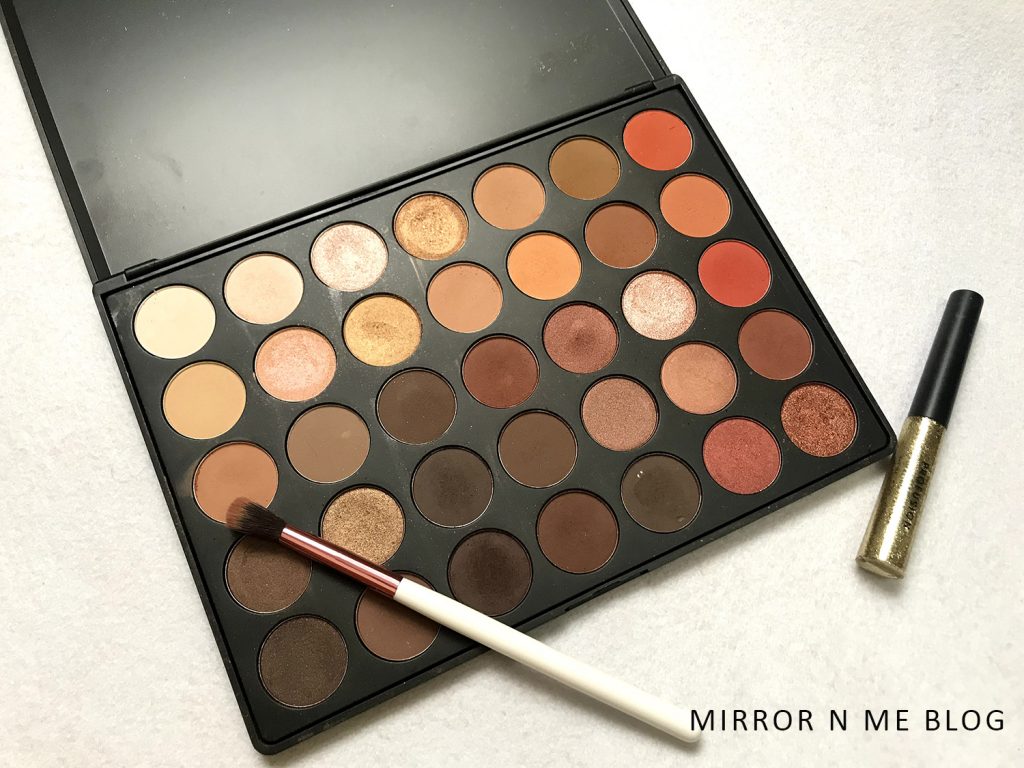 Eye Makeup Product detail breakdown:
Brows – smashbox mini palette
Brown eyeshadow – all over eyelid – Morphe 35O.
Gold foil shade – brown bone – Morphe
Glitter – inner corner – Profusion Cosmetics
Mascara – falsies – too faced BTS mascara.
Lipstick I applied was Colourpop Ultra matte in shade Strip
For face makeup both days I applied exactly the same products and their details are below.
Face Makeup
I already posted my face makeup routine. check this out Order Of Application – Face makeup Edition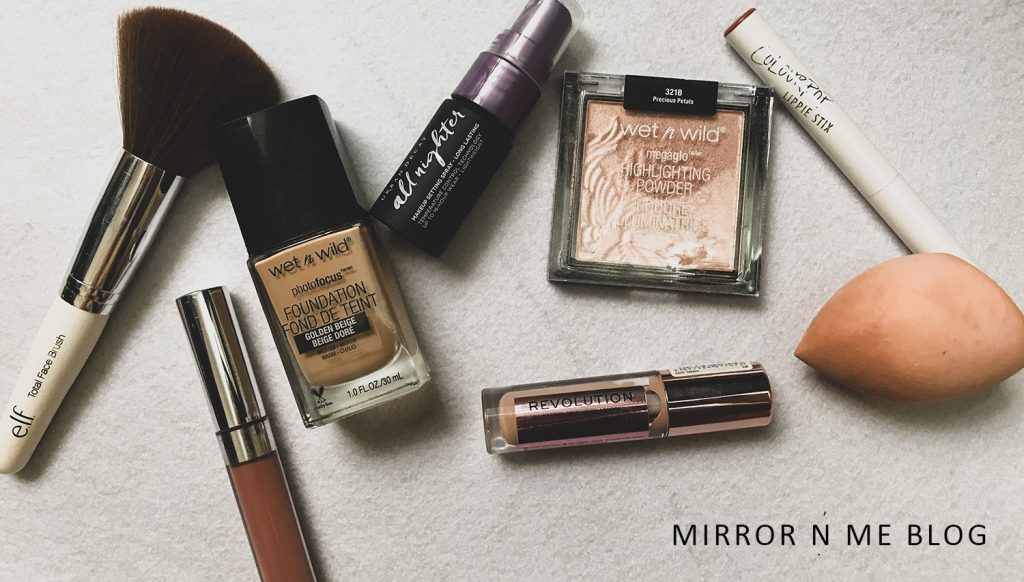 These were the 2 easy makeup looks I did this eid. They were very simple, easy, and took 5 mins to get me ready.
Let me know which Look is your favourite look?
Please make your life simpler rather than complicated. Life is too short. Enjoy to your fullest. For me writing about the things I am passionate about makes my inner self-calm. And it makes it more fun when I had to share it on the internet through blogs and social media to connect with people of the same interest.
I hope you had fun reading, I will see you soon at my next post-Insha'Allah. 
Till then stay safe and stay home ❤️.