Hello Everyone,
This is my last post for the year 2017. So Wishing you all a happy new year!  May this year brings you all joy and happiness.
As a mother, winter is an intense season for me. I am always worried about my daughter catching a cold, fever, having dry skin or any worst thing I could think of.
I always try my best to stay prepared most of the time for my family's health but sometimes it gets out of my hands and someone gets sick at this time of the season.
For this reason, I am to sharing a few remedies (totkas) I do, to cure my family.
Winter Skincare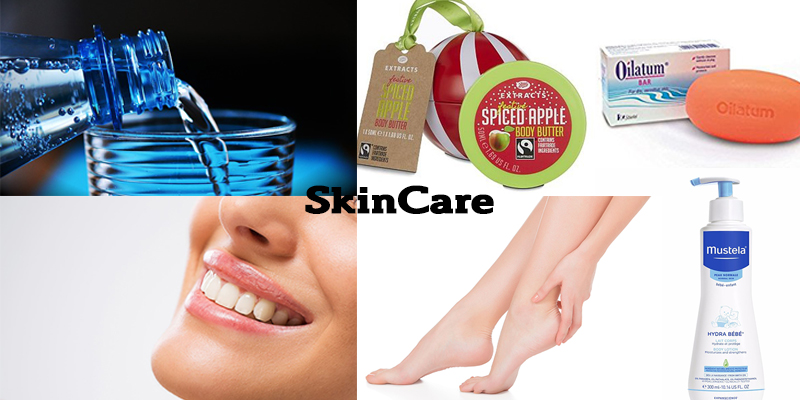 A basic skin care is a necessary, whether it's summer or winter. But in winters we all need extra care. Here are the few tips I like to do in winters to keep my skin better.
I know in winters we don't feel the need to drink a lot of water but to keep your skin hydrated you have to drink water at least 10 glasses of water in a day.

This one is very important part of my day, greasing my feet and wearing socks. Any moisturizer or body butter can work. Guys, please do this religiously especially after taking shower.  

In winter nobody likes to have a shower in cold water, but I'll suggest just take last few seconds of a cold shower before finishing your bath.

I do not use any face wash in winter. The only soap I use is Oilatum Soap for my face.

Keep applying a lot of chapstick or lip balm whatever suits you and keep your lip moisturize as well.

Last but not the least apply a ton of moisturizer before going to bed.
Winter Health Care
Black tea
Black tea starts when the first wave of winter hits us. It's an essential beverage to drink during winters. It soothes the throat, whether you have a cold or a cough. it is basically a magical drink in winters.
How is it made?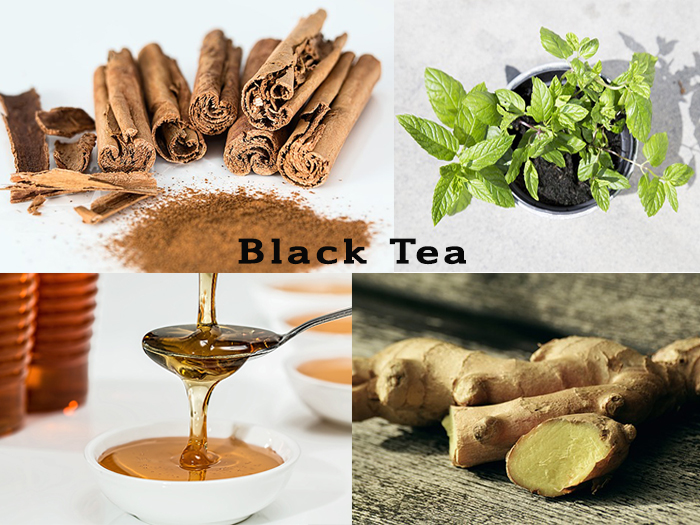 Ingredients
Water

Cinnamon stick

Mint

Ginger

Honey

Pinch of tea 
Take one cup of water add a small cinnamon stick, few leaves of mint and a small piece of ginger and let it boil for 30 sec then add a pinch of tea and off the stove. While serving tea add one tablespoon of honey into it. Your Black tea is ready!
Spoonful of Honey and Ginger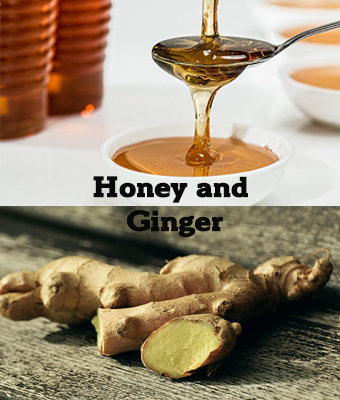 Spoonful of Honey and Ginger
So if you have too much cough during winter. And can't speak a word out loud. This remedy is for you. Works like magic believe me, people.
The only thing you need to do is, squeeze out the ginger juice from the grated pieces into a tablespoon of honey. And have this before you go to bed. In the morning you will definitely have a better throat.
Tip for Little Ones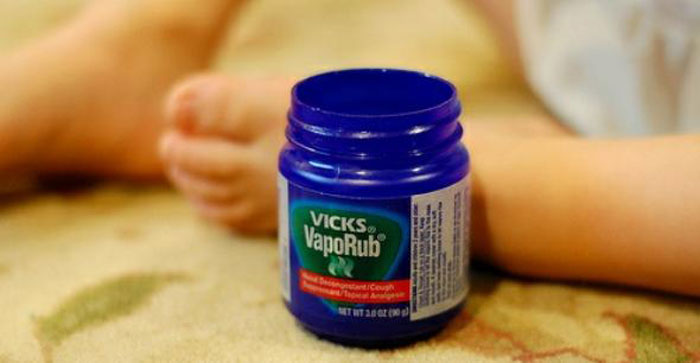 If your little one has blocked nose then what you have to do is, just apply/massage lots and lots of Vicks balm into their feets and make them wear socks for a few hours until they fall asleep.
It will help to keep them warm. And this remedy was suggested by my family doctor and it works really well.
So that was all, I hope you and your near and dear ones get benefits from these tips. If you are interested in more detailed skincare post then let me know.
Wishing you all a happy new year again.
Stay Happy and Stay Blessed.